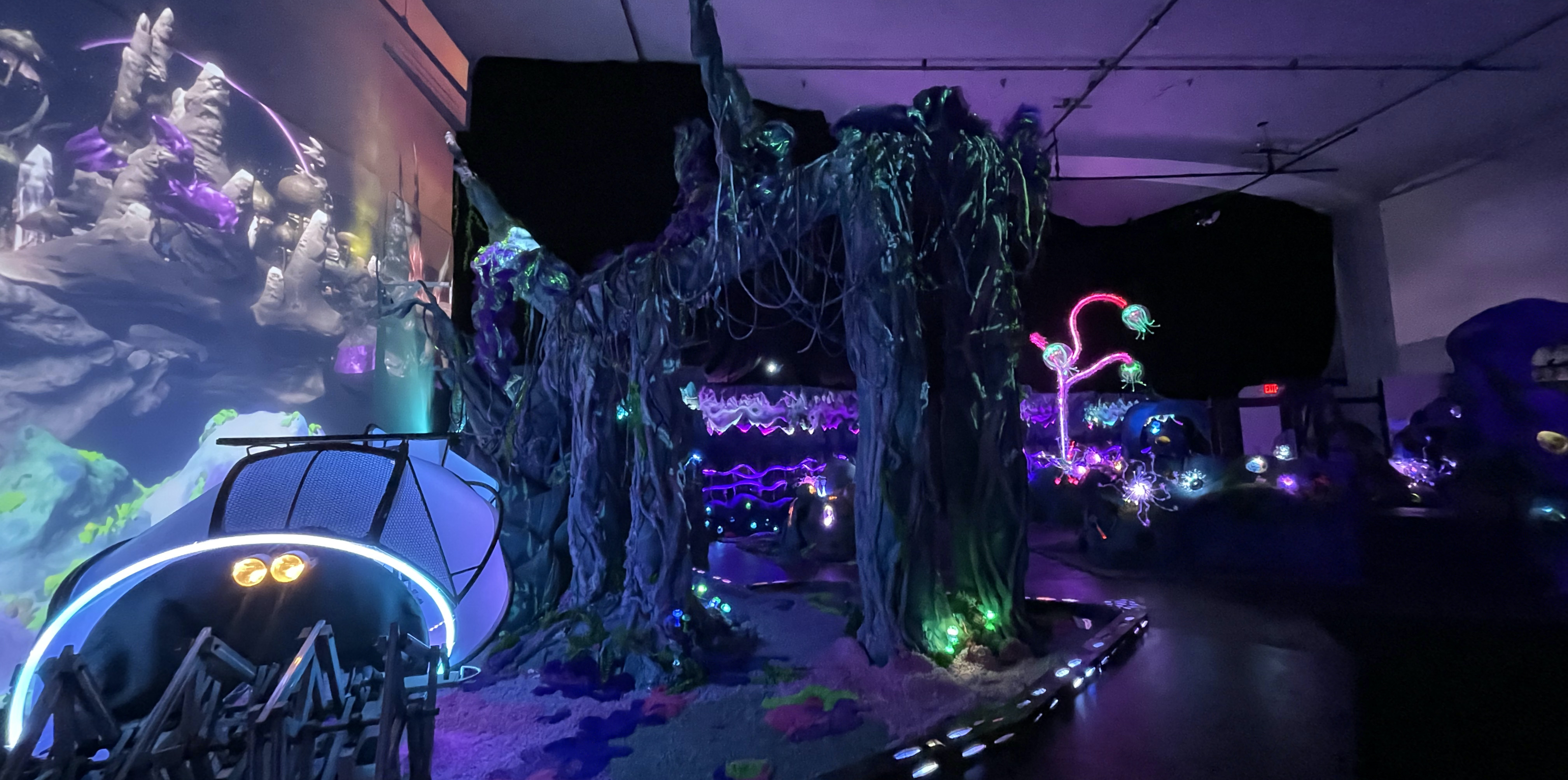 Private & Corporate Event Rentals
Booking now through January 7!
Contact Us
With a spacious dance floor, full bar, and lots of little nooks to explore, Nocturne X is an unforgettable party venue for everything from intimate gatherings to large events. With state-of-the-art sound systems and easy-to-access location in the heart of the Mission District in San Francisco, Nocturne X offers an inspiring and imaginative setting for anything you might dream up.
.
2400 square feet
300 person capacity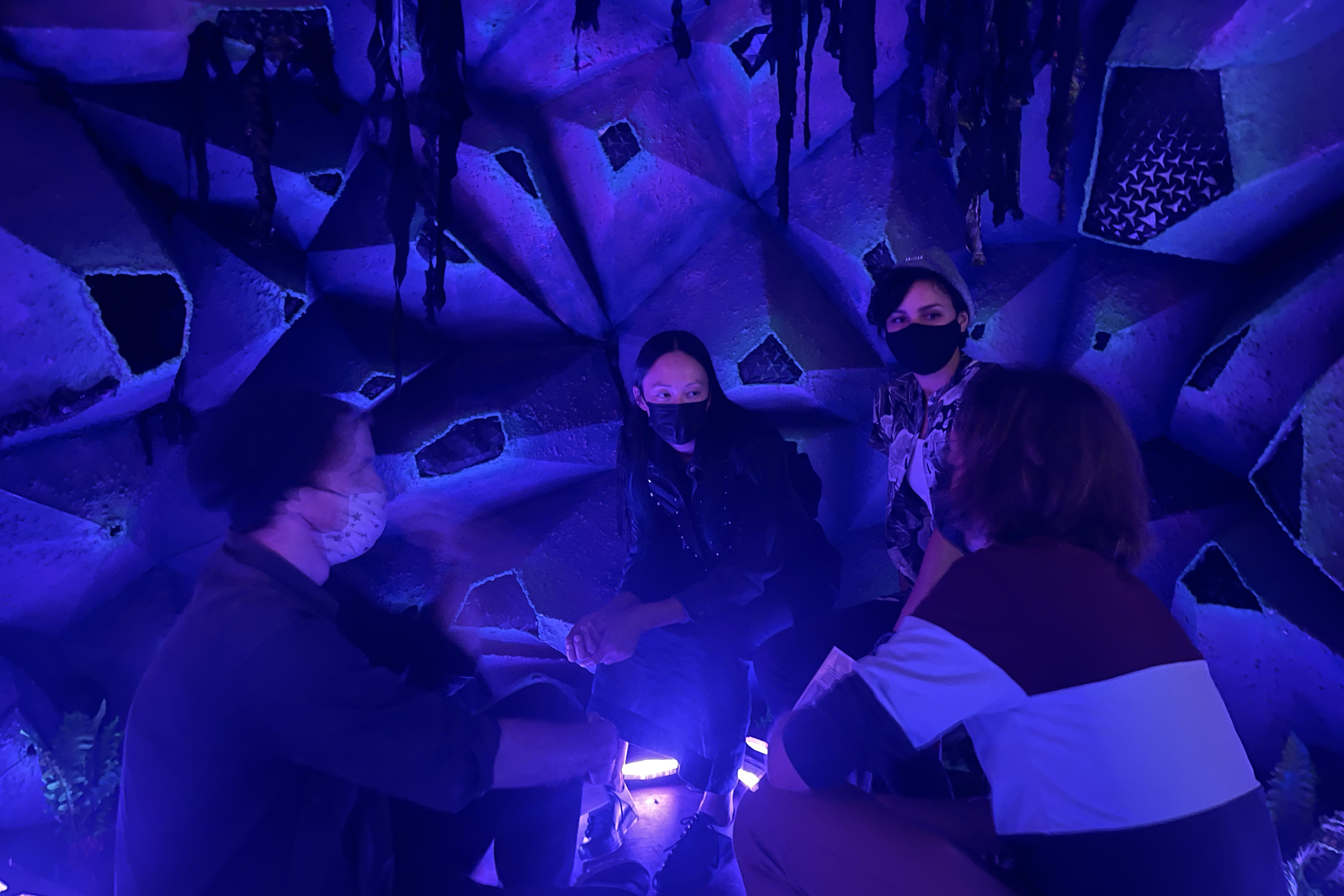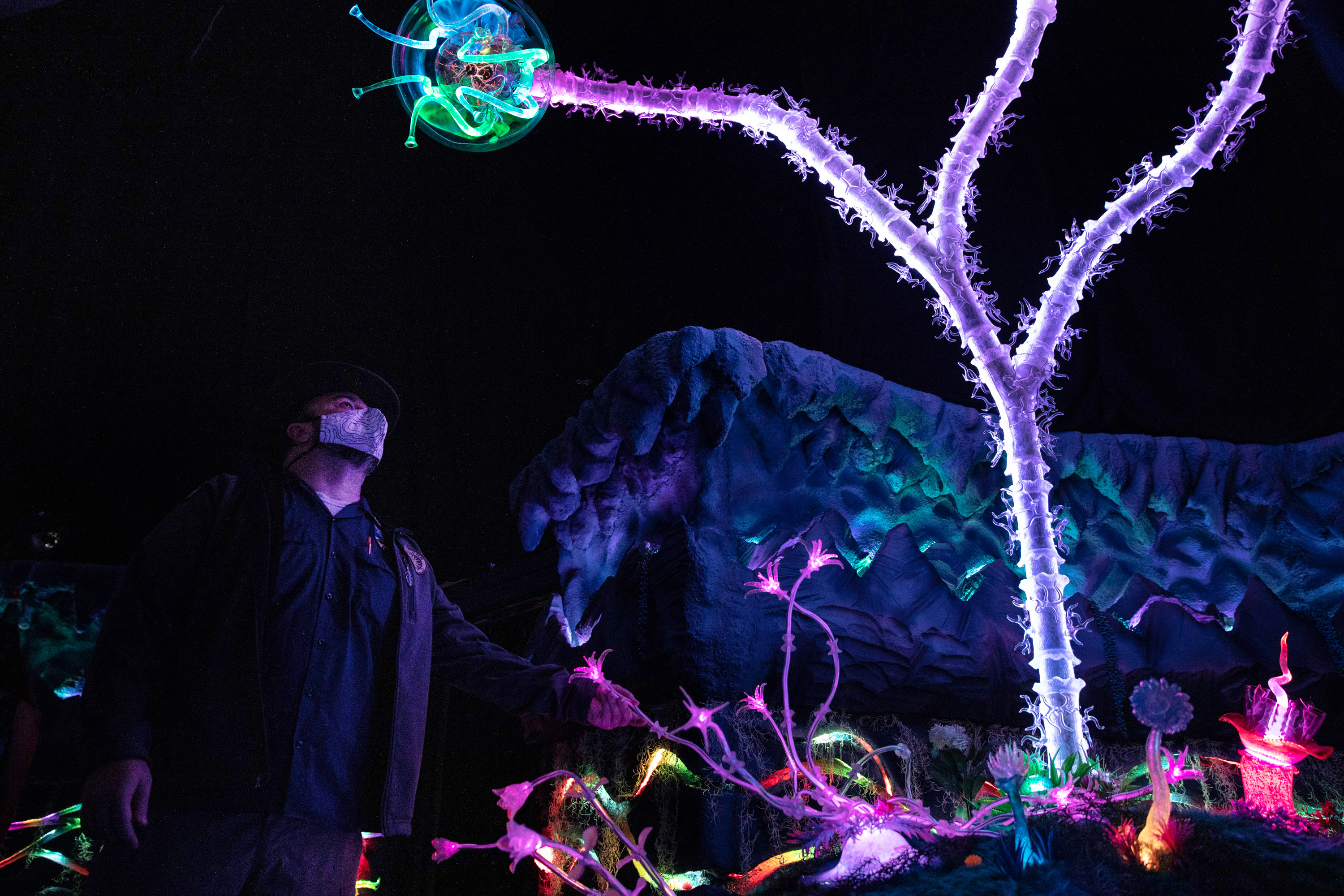 Interactive surround sound visualization
Nocturne X offers unparalleled music visualization through a large-scale sound-reactive light installation that includes hundreds of hand-crafted LED sculptures for an awe-inspiring environment.
Historic Grand Theater
Nocturne X is located at Gray Area in the historic Grand Theater, built in 1940. We offer modern sound, light, and visual capabilities, fiber internet, and full bar packages. The 10,000 square foot San Francisco landmark is a versatile venue available for performances, conferences, and exhibitions.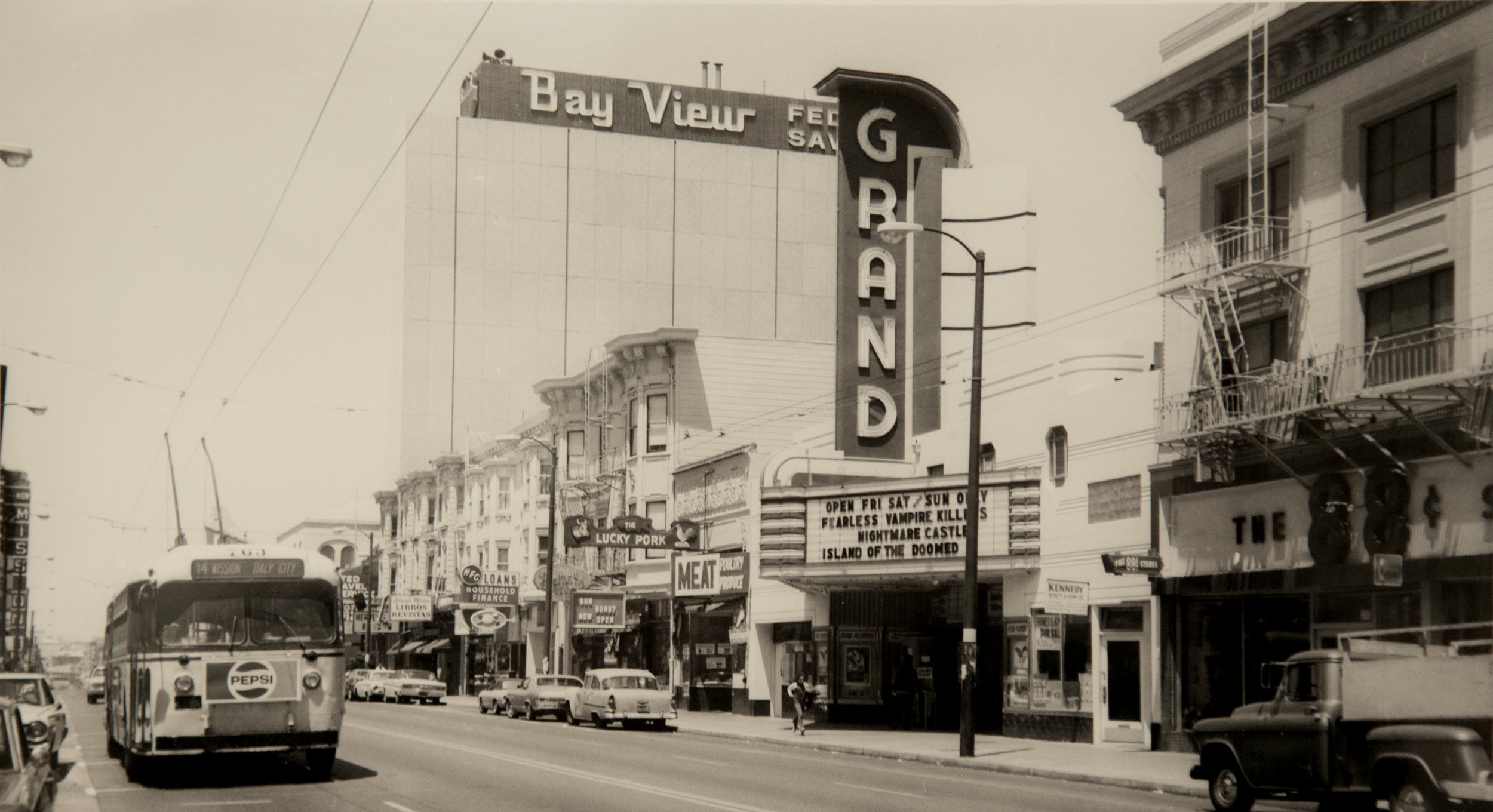 Email us at events@grayarea.org for questions or other event inquiries
For media inquiries and press access please contact us.
Built by Numina Studio
Thanks to our sponsors: