A transformative multisensory art experience open now in San Francisco
Awaken Your
Senses
Enter an otherworldly forest of sound and light on planet Nocturne X. In this large-scale interactive playground, you will encounter a rich environment of extraterrestrial life that reacts to your every touch and movement.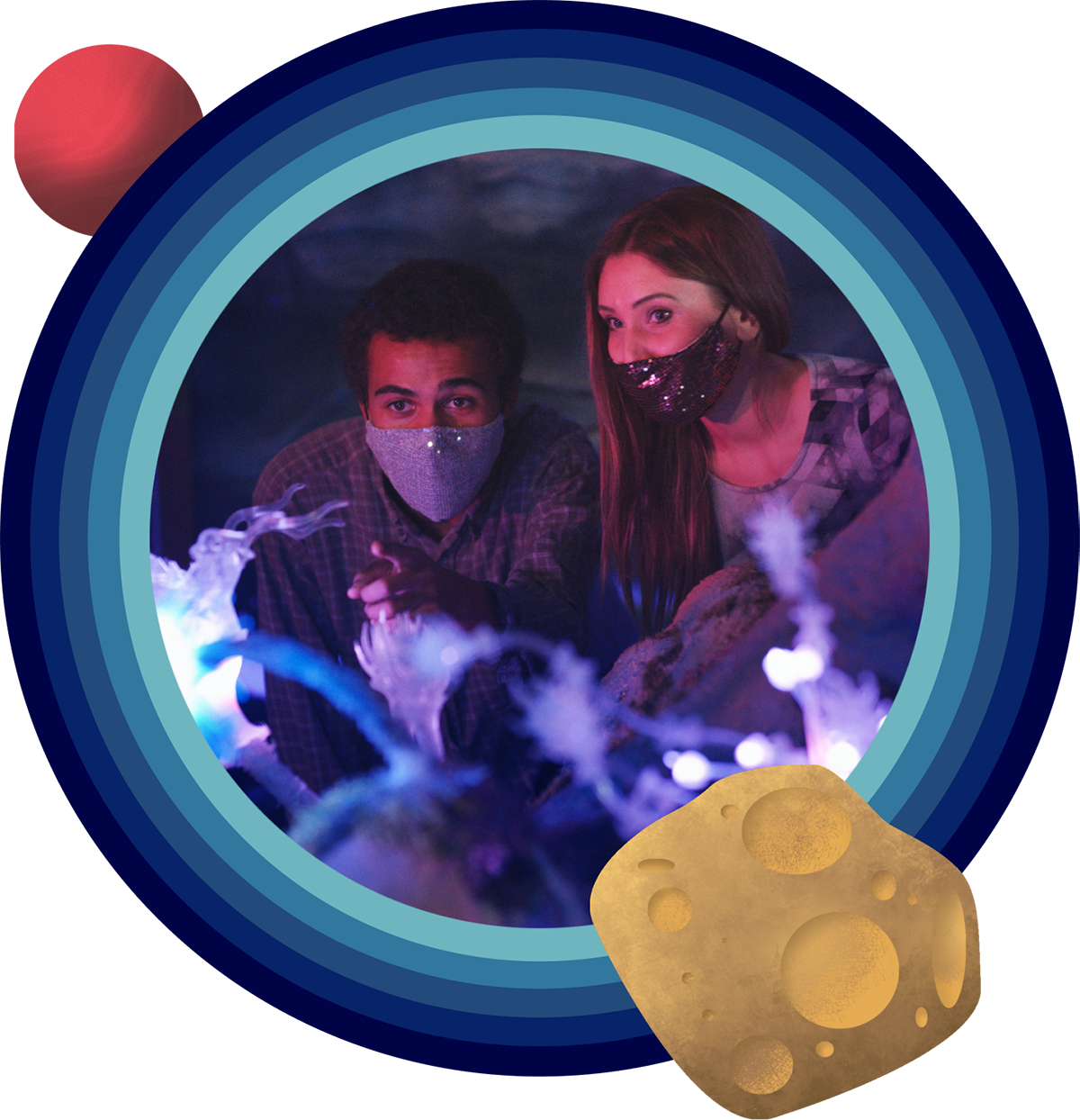 About the
Project
Created by Numina Studio, a team of over 100 local Bay Area artists and creative technologists, incubated at Gray Area in San Francisco, this expansive exhibition is home to hundreds of bioluminescent sculptures and unique interactive installations at the cutting edge of technology. Come with curiosity to explore, discover and unravel the unforgettable story of Nocturne X's rich biosphere.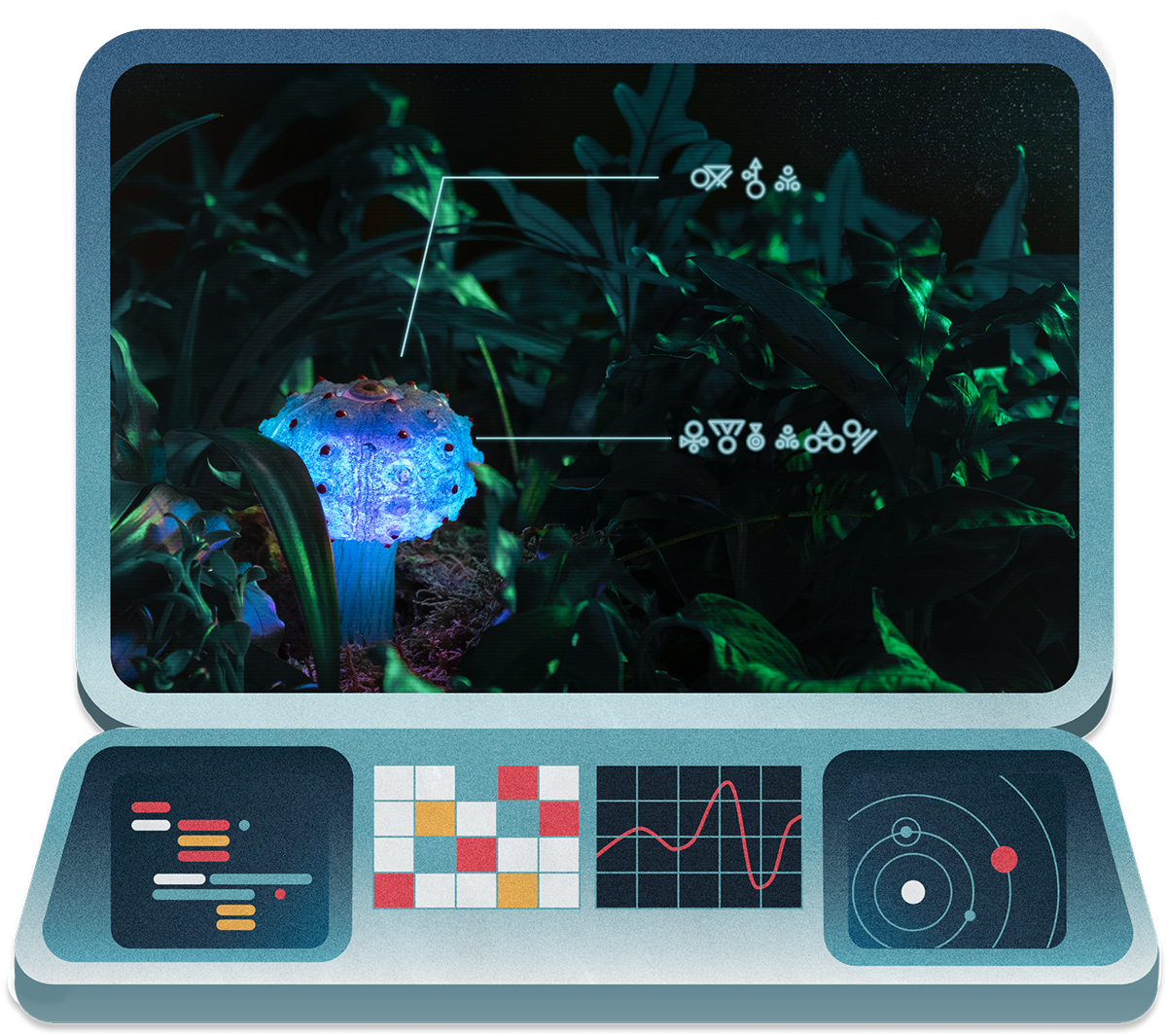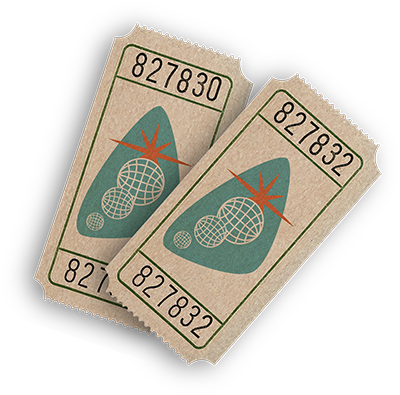 Get your
Ticket
Tickets are now available for our most intrepid explorers! Book now and receive behind-the-scenes previews and exclusive transmissions from Nocturne X.
Gray Area
2665 Mission St.
San Francisco, CA 94110
* Children aged 4 and under enjoy free admission. For group rates and bookings, and other questions about Nocturne X, contact us at info@nocturne-x.com
* To ensure the safety of our community and in accordance with San Francisco city guidelines, Gray Area requires all visitors aged 12 or older to provide proof of vaccination. Read More
Click on a date in the calendar below to book your arrival window.
Nightfall
On Nocturne X
Come see Nocturne X in a completely different light with Nightfall! Starting October 29, dance the night away on a journey through space-time with our weekend night programming just for adults. Come see this expansive exhibition light up with live DJ performances, immersive theater experiences and more. Grab a drink and reunite with friends under Nocturne X's eight moons and immerse yourself in something new.
See more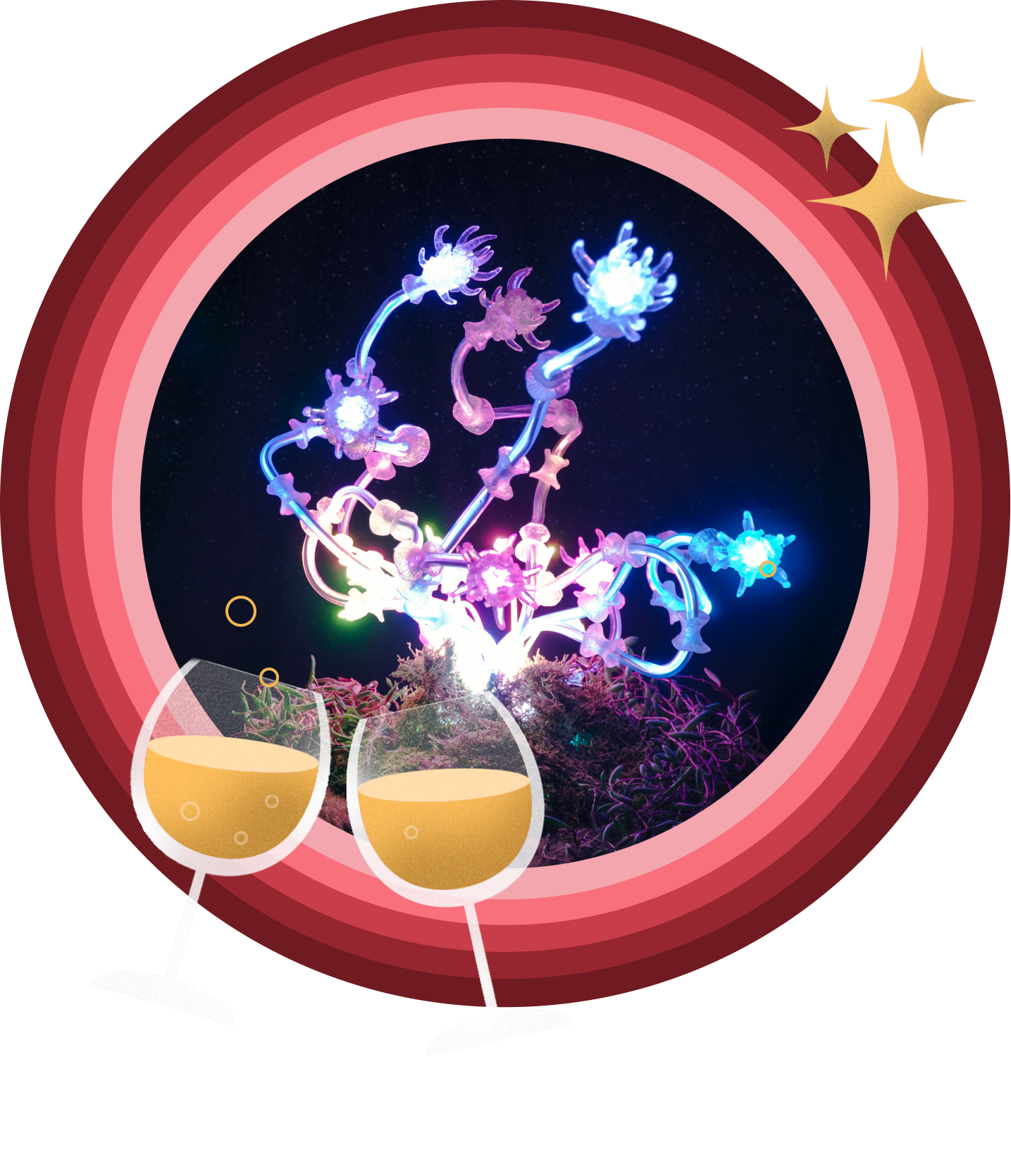 Private
Expedition
Create an unforgettable evening for your friends, co-workers, and classmates on Nocturne X. The 4,000 sq ft transformed interplanetary venue located at Gray Area is now accepting rental reservations from October—December 2021. With an expansive dance floor, DJ booth, and unparalleled music visualization through large-scale sound-reactive light installations, let Nocturne X help to bring your event to new stratospheres.
Get in Touch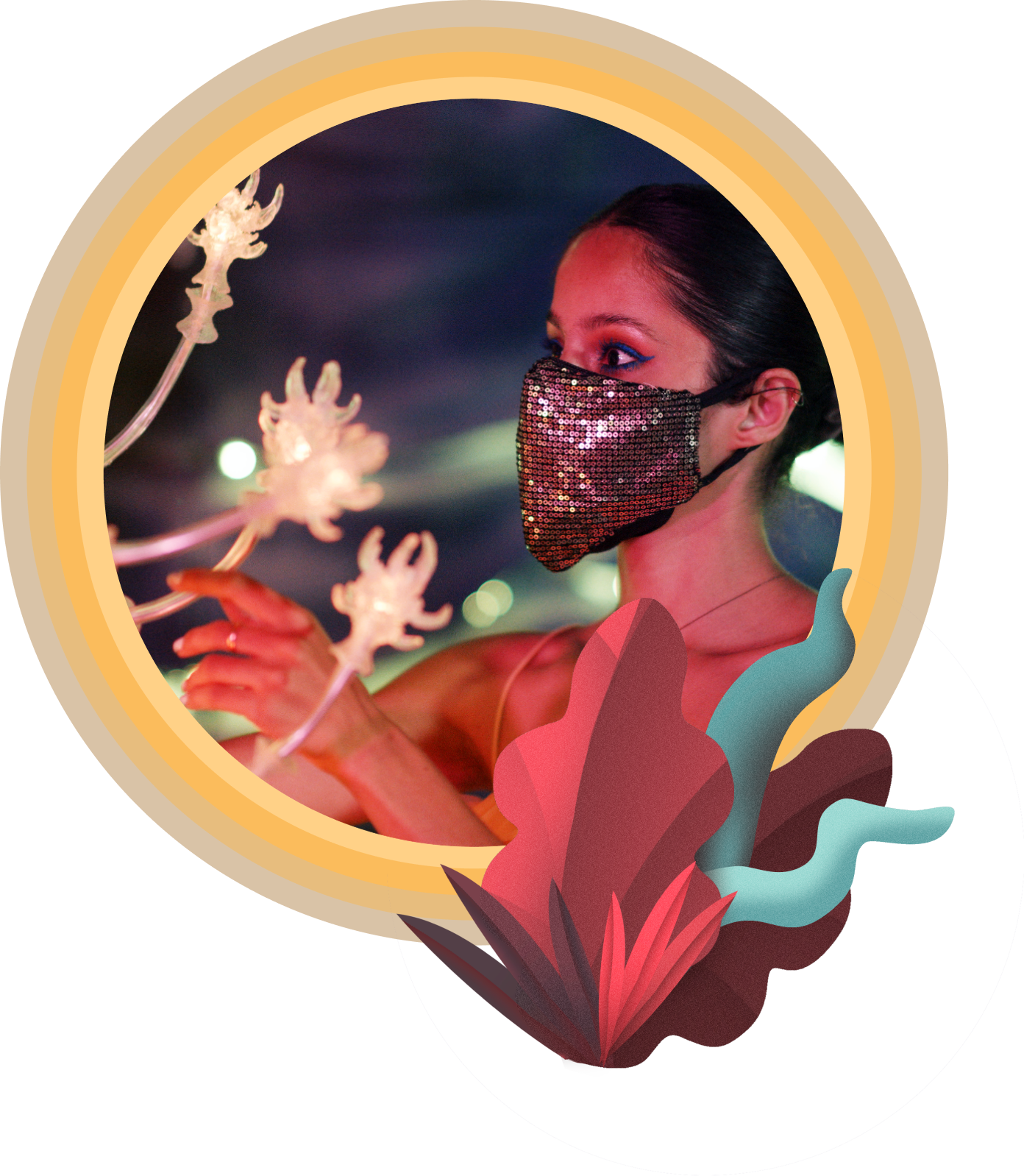 For media inquiries and press access please contact us.
Built by Numina Studio
Thanks to our sponsors: